2019 Kia Sportage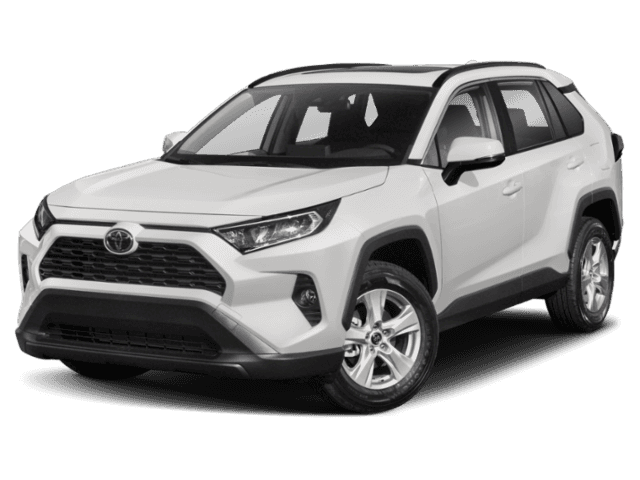 2019 Toyota RAV4
2.0L DOHC 16-valve I-4 turbocharged
2019 Kia Sportage vs. 2019 Toyota RAV4
If you're on the hunt for a crossover that has it all, there's a high chance that you've considered both the 2019 Kia Sportage and the 2019 Toyota RAV4. After all, both of these competitors are popular with drivers near Brandon and Ridgeland, but only one has the performance specs, warranty coverage, and starting price that our neighbors deserve! Compare the Kia Sportage vs. Toyota RAV4 with Wilson Kia to learn more.
Toyota vs. Kia Crossover Comparison: Pricing
One of the main strengths of the Kia Sportage is the value that it provides to consumers! Comparing the MSRP of the Kia Sportage vs. Toyota RAV4, it's not hard to see why more and more drivers are switching to Kia:
2019 Kia Sportage – $23,990 MSRP in the base LX trim
2019 Toyota RAV4 – $25,650 MSRP in the base LE trim
For a more complete breakdown on the Sportage pricing, check out this crossover's trim levels today!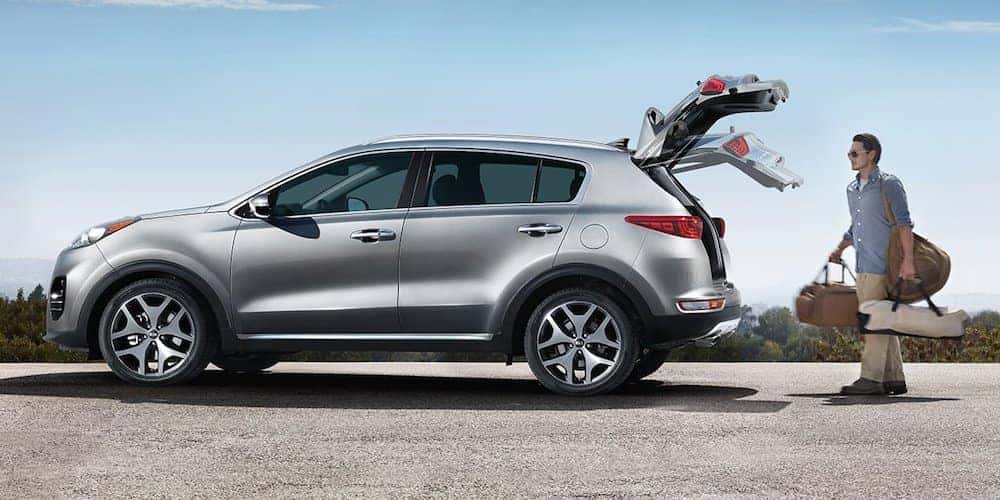 Toyota vs. Kia Crossover Comparison: Performance
So, right from the start, Kia drivers will likely save more than $1,500 over those who choose the Toyota. From here, you might expect to see that the Sportage has less to bring to the roads near Jackson. However, in this crossover SUV comparison, these vehicles' performance specs prove just the opposite:
The 2019 Kia Sportage is available with two compelling engines, a 2.4-liter I-4 and an upgraded 2.0-liter turbocharged I-4. The latter delivers a maximum horsepower of 240 hp and a maximum torque of 260 lb-ft.
The 2019 Toyota RAV4 only offers a single engine, a 2.5L 4-Cylinder outfit with 203 hp and 184 lb-ft of torque. Although it puts out more horsepower than the base Kia engine, it falls far short of the standard set by the upgrade option.
However, right from the start, the Kia Sportage provides more towing power than its competitor. With a standard 2,000-pound capacity, it's more useful for drivers who like to break from the beaten path from time to time.
In order to surpass this tow rating with the RAV4, you'll need to upgrade with the Adventure trim, which costs around $10,000 more than the base trim of the Sportage.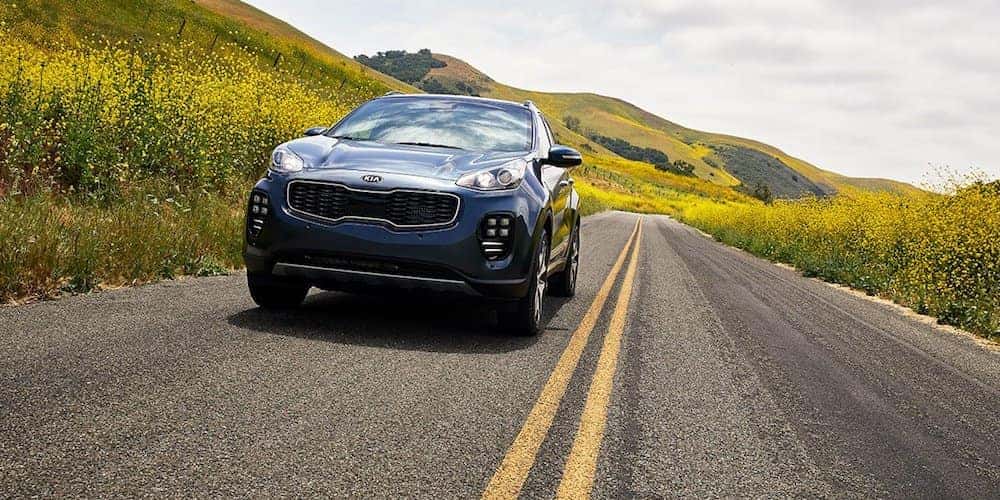 Kia vs. Toyota Crossover Comparison: Warranty
Kia has a reputation for reliability that has only become stronger over the years, and today, it's a serious rival of long-established brands like Toyota. In fact, if we go by the protection that each manufacturer offers with their vehicles, it's clear that the Kia engineers are significantly more confident in their work.
Every Kia comes with basic warranty protection for five years or 60,000 miles, whichever comes first. With Toyota, you'll only receive a basic warranty that lasts for three years or 36,000 miles. So, the Sportage is priced more affordably from the start, and it's also cheaper to own!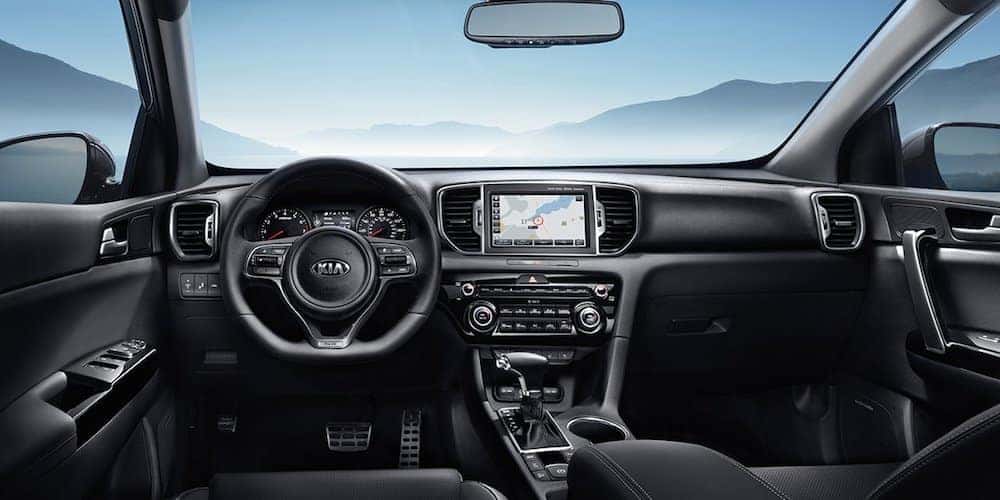 Get Behind the Wheel of a Kia Sportage Today!
Wilson Kia is your source for crossover SUVs that have it all! Now that you've seen how the Kia Sportage vs. Toyota RAV4 compare to one another, why not continue your research by pitting the Sportage against the Honda CR-V? Here as well, the Sportage quickly proves its superiority.
If you're ready to get behind the wheel, simply contact Wilson Kia to set up your test drive! We know you'll love how you feel behind the wheel of a new Sportage for sale, so don't wait to get behind the wheel.