AWD Can Now Be Added to Kia Models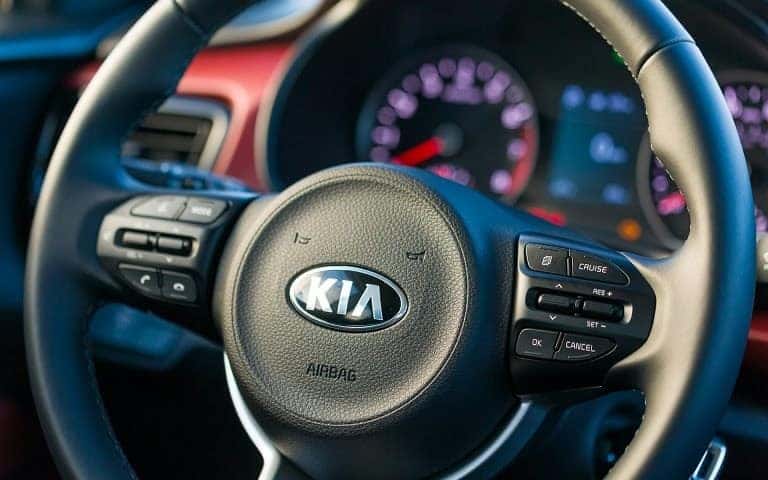 Several Kia models may potentially get all-wheel drive systems, according to Orth Hendrick, vice president of Kia Motors America.
In an interview with Car Buzz, Hendrick confirmed that the automaker is looking into an all-wheel drive possibility for three of its vehicles. This includes the Kia Niro, Kira Sedona, and Kia
Optima.
Implementing all-wheel drive is not as simple as just incorporating a rear differential. With the Kia Sedona and Kia Optima, it would require a complete platform overhaul in order to accommodate an all-wheel drive system. With the Kia Sedona, the entire suspension will need to be redesigned. For this reason, if an all-wheel drive variant does indeed come to fruition, then it would have to be the next-generation model.
As for the 2018 Kia Niro, that model was initially supposed to come with an all-wheel drive option. However, Hendrick indicated that the capability and technology for it
just wasn't quite on par yet.
Go to Car Scoops to learn more about the possible all-wheel drive inclusion for three
beloved Kia models.
Stop by Wilson Kia today to check out the 2018 inventory. As you can see, many models are continuously getting improvements and additional trim options. Visit our vehicle showroom to see the aforementioned vehicles and their respective trim lines.