Enjoy Spring with Vehicle Upkeep at Wilson Kia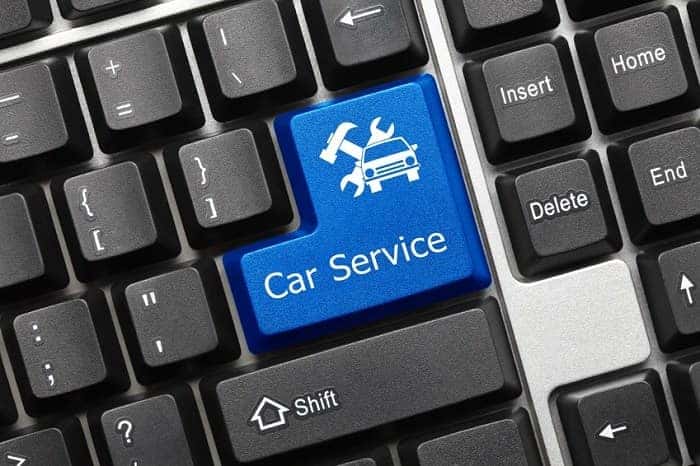 Wilson Kia is here to set
you up for success this spring cleaning season with general vehicle upkeep, including checking and replacing Kia parts that need attention. There's nothing worse than being derailed by a faulty part, especially when it could be prevented. Regularly checking up on the condition of your car, and there's no better time to do it than at the start of a new season.
Luckily, our Kia service center is ready to service your vehicle and give you the greenlight for spring fun and travels. Our highly-skilled technicians will be glad to provide an oil change, inspect your brakes, check on the health of your battery, and assess your car's overall health.
In addition to vehicle repairs, our service team will readily assist with part orders. If there's a part you know you need, it's as easy as submitting an order to our parts department via our online form. We are happy to supply the OEM parts you need, including accessories and performance parts. Plus, we make tire-shopping as easy 1-2-3 through our online tire store that's stocked with all major brands. Simply input your vehicle year, make, and model, and then you're off and running.
Directly on our website, we have a Kia Maintenance Schedules tab that you can use to see if you're overdue for any maintenance. Whether you have one of our new 2018 Kia models, or you drive a used Kia vehicle, we can recommend the specific service you may need to keep your vehicle running.
So don't wait another day–make it a priority to spring clean your vehicle by giving it some much needed maintenance. Give us a call or schedule a service appointment online at a Kia service center near me today!