Everything You Need to Know About Leasing a Kia Vehicle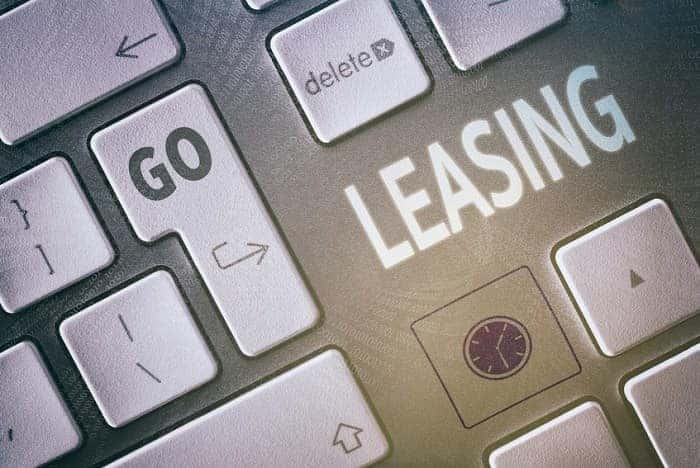 Very few consumers consider leasing. We believe this is due to not having ample information about how the process works. Once you understand the ins and outs of leasing, you'll realize that it's a viable option with its respective advantages over buying.
At Wilson Kia, we like to think of a lease as a pay-for-use contract. Think of it this way: you are paying into the vehicle's depreciation over the two to four-year contract. Once the lease term is over, you can walk away and move onto the next lease contract or buy a new vehicle.
In terms of cost, you are looking at a lower monthly cost on average compared to monthly payments on a purchased car. The insurance, however, is usually higher on a leased vehicle due to the additional coverage of gap insurance.
Leasing is recommended for anyone who doesn't want to be tied down to the same vehicle for the next 10 to 15 years. Leasing means taking advantage of the latest models and car technology.
We must stress, though, that leasing isn't for everyone. If you drive a lot and anticipate driving over the allotted mileage outlined in the contract, then this may not be the best option. The same goes if you frequently drive under severe conditions. If you have poor upkeep habits, such as ignoring dents or treating the cabin like a trash bin, then leasing may also not be your best bet. You will be billed at the end of your lease for accrued damage, even minor aesthetic ones.
Visit Wilson Kia to enquire about our Kia financing and lease deals. Models like the 2018 Kia Soul are available for purchase and lease. We can also talk to you about warranty coverage.