KIA Customer Commitment Near Jackson MS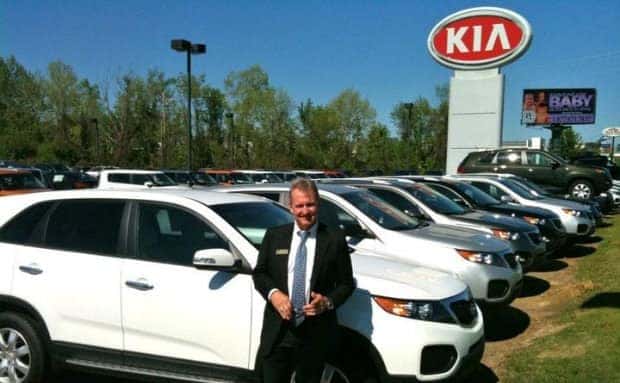 Our KIA dealership serving Jackson MS holds the same values as our brand, and we want to please every single one of our customers. As one of the fastest growing car companies in the U.S., KIA strives to positively impact communities in every way they possibly can. One company core value is Globality, meaning KIA strives for a safe, diverse, and prosperous world.
Our nation's youth is extremely important, and KIA is dedicated to youth empowerment and education. KIA has partnered up with DonorsChoose.org, which is a charity that makes it easy to give back to public schools across America. In just two years, KIA's "Double Your Impact" donation matching program had helped raise the company's total impact to $5 million.
Both KIA and Wilson KIA are dedicated towards keeping our Jackson MS area KIA drivers safe and secure. To show their support, KIA has partnered up with B.R.A.K.E.S. (Be Responsible And Keep Everyone Safe). This teen pro-active driving school provides teens and their parents with free, hands-on defensive driving training, teaching them important life-saving skills.
We Have Your Back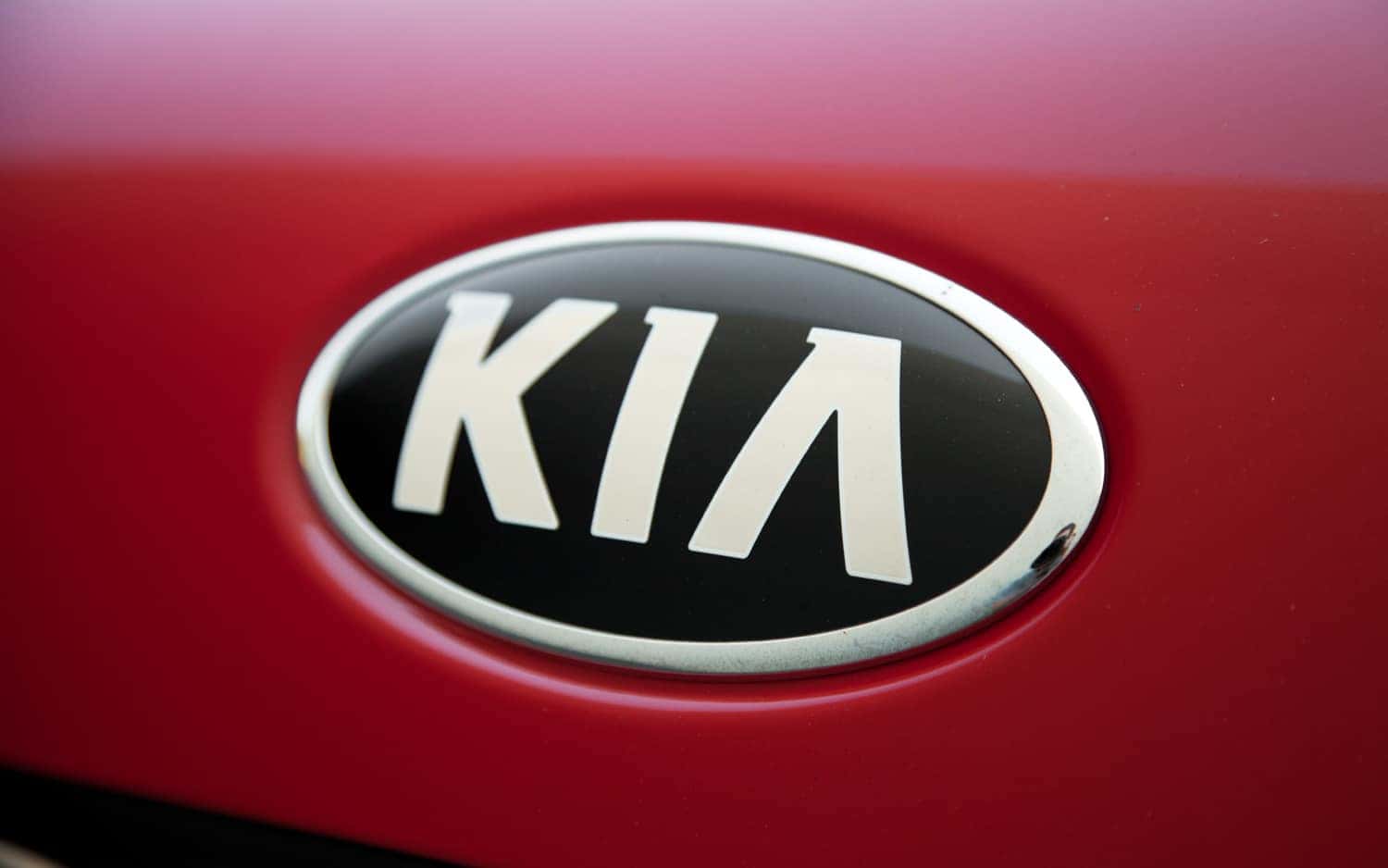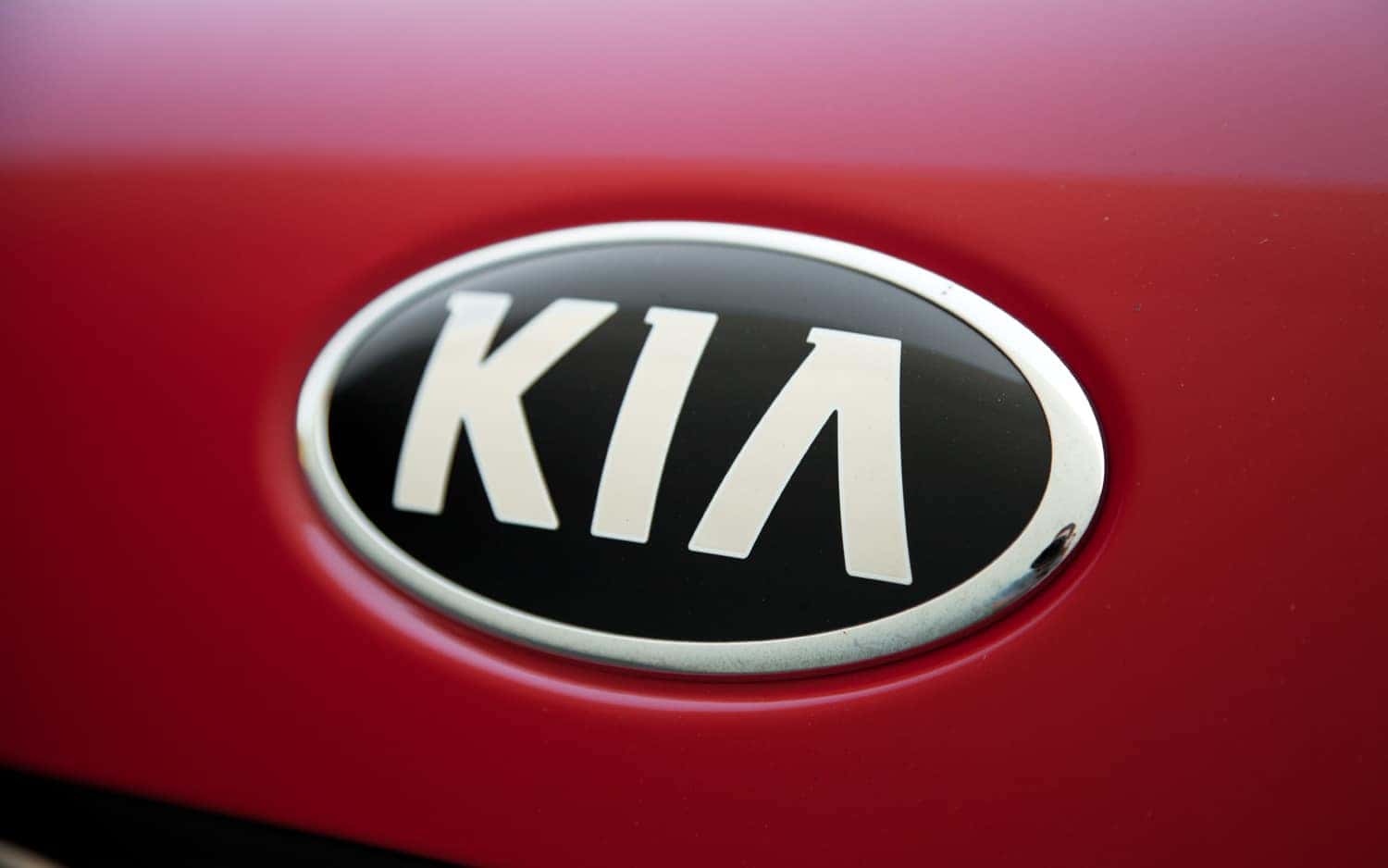 KIA is a team of talented and diverse individuals who work together and bring nothing but the best out of each other. The KIA brand, and Wilson KIA, have many valuable assets, but nothing is more valuable than the people. Our teams strive to satisfy all of our customers and embrace all of the different communities we live in.
By partnering up with The Ecology Center in Orange County, CA, KIA provides the community with fun and educational activities designed to educate the community on the importance of the environment and how to keep it clean. Also pairing up with the Pacific Marine Mammal Center in Laguna Beach, CA, KIA is dedicated to helping save marine life as well. Being named to Interbrand's list of the 50 Best Global Green Brands for the last two years, it is clear how dedicated KIA is to keeping the environment clean for our customers to enjoy for years to come.
To learn more about our dealership and what we do to help our customers and the community, visit Wilson KIA and call us at (888) 379-0815 and we'll be happy to answer any and all of your questions.