KIA Drivers Can Efficiently Maneuver the Jackson MS Area Streets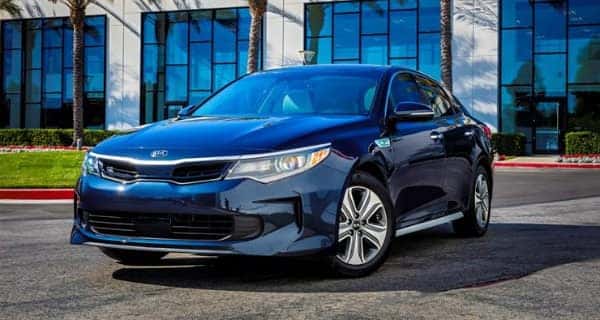 Staying efficient out on the roads is key, and allows drivers to not only save the environment, but also save money on gas. With KIA's EcoDynamics line-up being recognized as one of the top picks among "eco-friendly" cars under $40,000 by Kelley Blue Book, we are proud to offer Jackson MS area shoppers these KIA models. The four cars that are both great on fuel economy and affordable are the KIA Niro, KIA Optima Hybrid, KIA Optima PHEV, and the KIA Soul EV.
Jackson MS area shoppers who are searching for a reliable and efficient family car can find just that in the 2017 KIA Niro. Not only does this crossover have a stylish a refined look, but it also gives drivers an EPA-estimated 52 mpg city/49 highway/50 combined for the FE trim. If shoppers are looking for a smaller efficient option, the 2017 KIA Optima PHEV receives an EPA-estimated 29 miles of electric range, and is ranked among the top plug-in hybrids under $40,000.
"We're very proud of the strides the KIA brand has been making to achieve its goal of increasing electrification and improving overall fuel economy by 2020," said Orth Hedrick, vice president, Product Planning, KMA.
Keeping the Environment and Your Pockets Green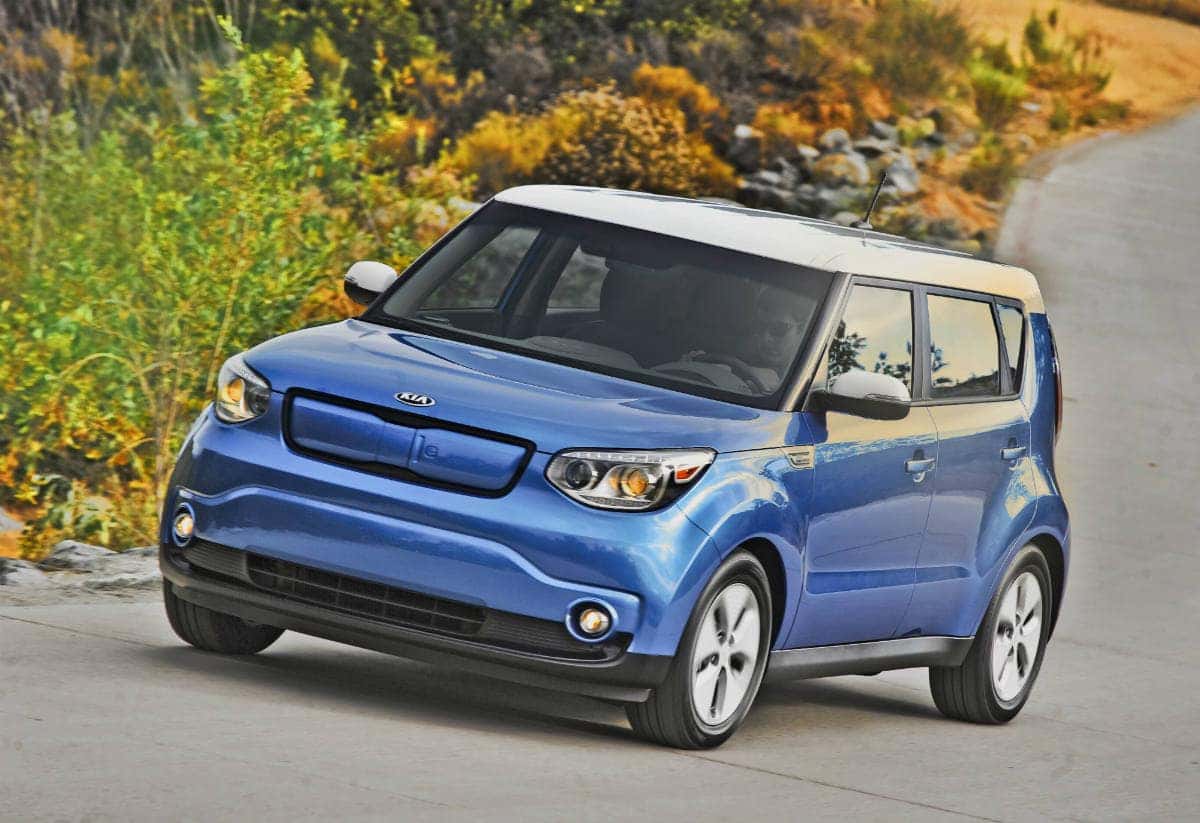 When it comes to KIA, we care about our customers, the environment they live in, and the environment our children will live in. These reasons alone are why we take such pride in our hybrid cars and the direction in which we are taking the industry. The other top eco-friendly models are the KIA Optima Hybrid and the KIA Soul EV. Once again, the 2017 KIA Optima was named on the list of the 10 best hybrid cars under $40,000 by Kelley Blue Book, while the Soul EV made the top five list of electric cars under $40,000.
"Having four of our vehicles recognized by Kelley Blue Book as top 'eco-friendly' choices validates our priorities to the environment as well as our efforts to maximize affordability," said Orth Hedrick, vice president, Product Planning, KMA.
To learn more about our eco-friendly models and how we can help you get around while saving both money and the environment, please contact Wilson KIA by calling (888) 379-0815.