KIA Ranks Highest In Initial Quality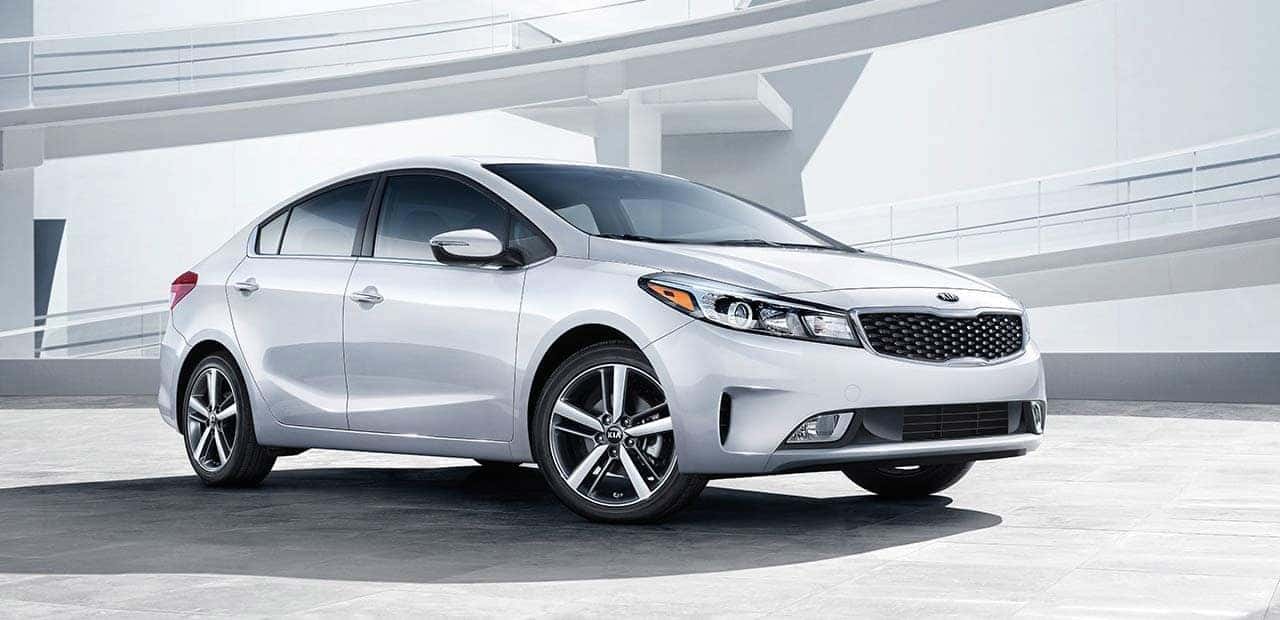 According to the J.D. Power 2016 U.S. Initial Quality Study (IQS), new-vehicle quality has improved by 6%. This study examines problems experienced by vehicle owners during the first 90 days of ownership, where a lower score reflects higher quality.
"Manufacturers are currently making some of the highest quality products we've ever seen," said Renee Stephens, vice president of U.S. automotive quality at J.D. Power. "Tracking our data over the past several years, it has become clear that automakers are listening to the customer, identifying pain points and are focused on continuous improvement. Even as they add more content, including advanced technologies that have had a reputation for causing problems, overall quality continues to improve."
After all of the data collection, KIA ranks highest in initial quality. With only 83,000 problems reported, which is 1,000 problems less than the second place brand (Porsche), our KIA dealer serving Jackson MS couldn't be more proud.
Jackson MS Area KIA Dealers Understand Quality
J.D. Power 2016 U.S. Initial Quality Study also names the top three models in each segment, and the KIA Soul near Jackson MS was named the top model in the Compact MPV segment, while the KIA Forte ranked second in the Compact Car segment. The incredible KIA Sportage was ranked the highest in the Small SUV segment.
This study has been around for 30 years, showing which brands are reliable and who makes quality vehicles. For the past two years, KIA has been up at the top of this list. In 2015, KIA came in second place, and as previously mentioned, KIA took the top spot in 2016. It should come as no surprise that we are beyond proud of our brand, and we want our customers to see how many quality cars KIA produces.
To learn more about each KIA model, visit Wilson KIA and take some for a test drive today! If you have any questions, feel free to ask, as our team is ready and eager to help in any way possible.