KIA Service Plans Near Jackson MS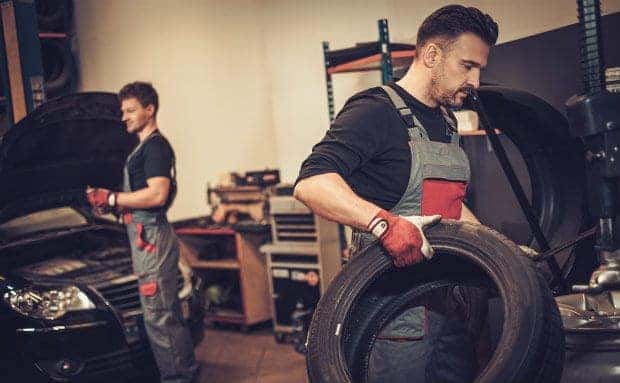 Keeping your car protected is extremely important, and Wilson KIA wants to help and make the process easy and tough to beat. KIA Care Service Plans include valuable maintenance services which help you keep your Certified Pre-Owned vehicle in tip-top shape for years to come. These service plans also ensure that your vehicle remains qualified for factory warranty protections. Your KIA dealer serving Jackson MS offers both a Standard Maintenance Plan as well as a Plus Maintenance Plan, so drivers can choose which plan fits them the best.
If drivers decide to go with the Standard Maintenance Plan, they will not be disappointed. This incredible plan includes lube, oil, and filter changes every 3,500 or 7,500 miles depending on the plan purchased. A multi-point service inspection is also included every 15,000 miles, as well as a cleaning and adjustment of your covered vehicle's brakes every 45,000 miles. While this service plan is extremely driver friendly, there is still another option!
Top-Notch Service Plans
Jackson MS area KIA drivers can also opt for the Plus Maintenance Plan, which gives drivers a bit more. Adding to the Standard Plan coverage, the Plus Plan gives drivers a tire rotation every 7,500 miles. Under the Standard or Plus Plan, drivers have the choice to select either 3,500 or 7,500 mile change intervals. Before doing so, check out the owner's manual and see which would be right for your vehicle.
The best part about all of this, is that the KIA Care Service Plan Protection is quick and easy. Now, drivers can pre-schedule maintenance visits while also using your coupon booklet at your KIA service department. Our skilled and highly trained technicians are here to provide reliable, timely, and quality service. Your KIA is in good hands with our team, so if you'd like to keep your car running like new for years to come, stop on in.
To learn more about how we can help you and your car, contact Wilson KIA by calling (888) 379-0815.