KIA Sorento Delivers Versatility in Style at Jackson MS area Dealership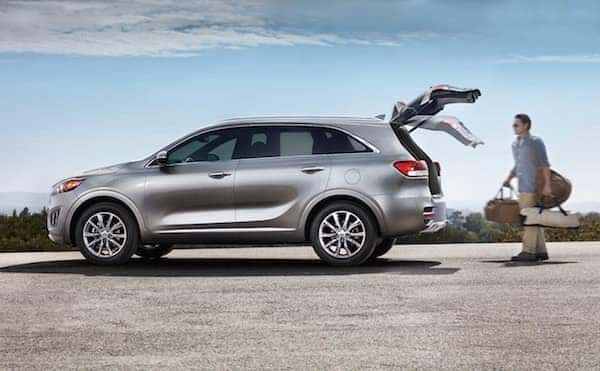 Life can be a funny thing. Often times, no two days are the same, which often leads to problems if the vehicle you're driving can't keep up. That's why the sports utility vehicle was invented and has become such a popular segment. However, not all SUVs are created equal.
It can be hard to strike a balance between power, efficiency, and versatility when it comes to SUVs, but the 2017 KIA Sorento walks the line as well as any other vehicle at our Jackson MS area dealer. This is one ride that is ready for whatever your daily duties require.
Ready For Your Life
You've got options when it comes to the new Sorento. It's a midsize SUV that comes in a five-seat or seven-seat version, which can be helpful depending on whether you're more concerned with fitting the entire family or if you want more cargo space. This SUV is smart about cargo space either way with handy underfloor storage spaces.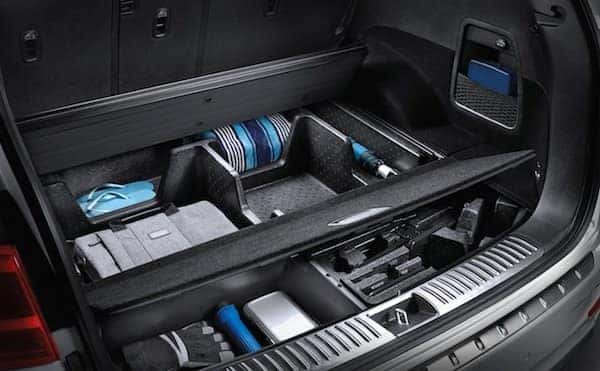 When you come for a test drive at our KIA dealer serving Jackson MS, you will notice that there are three impressive engine options that help customize the performance capabilities to what you need. There are two four-cylinder options, one of which is a 2.0L turbocharged version. The 290-horsepower 3.3L V6 engine is a great option for those looking for a little more muscle on the road. No matter which engine you choose, you will enjoy a peaceful ride due to noise-reducing technology limiting the sounds from the road.
The UVO multimedia system will help you take care of business on the road when you're running short on time. There are available features that can deliver apps, entertainment, and communication capabilities. An available power liftgate is there to help you load up your cargo when your hands are full. There are also a host of innovative accident avoidance technologies available that include blind spot detection, lane-departure warning, and rear cross-traffic alert.
Contact Wilson KIA today if you're interested in test driving the 2017 Sorento. For more information, please give us a call at (888) 379-0815.