Medical Professionals Can Save Big!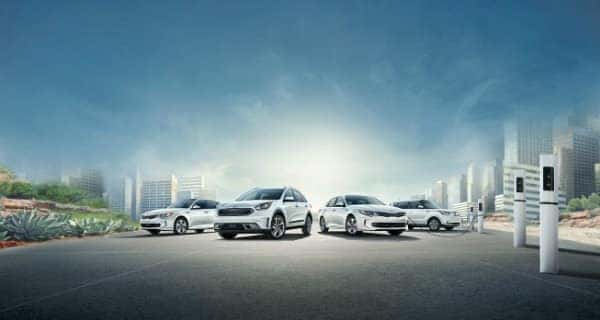 Wilson KIA is proud to be a member of such a spectacular community. Day in and day out, we get to meet folks from all over, and we cherish every moment we have with our customers.
While Wilson KIA is located near Jackson MS, it is also located near an unbelievable amount of top-rated medical centers and hospitals. The medical professionals who work for these institutions are true heroes and deserve to be recognized. With that being said, we are offering Jackson MS area medical professionals KIA discounts on new vehicles, used vehicles, and select maintenance services.
KIA Dealer Provides Medical Professionals Near Jackson MS with Big Savings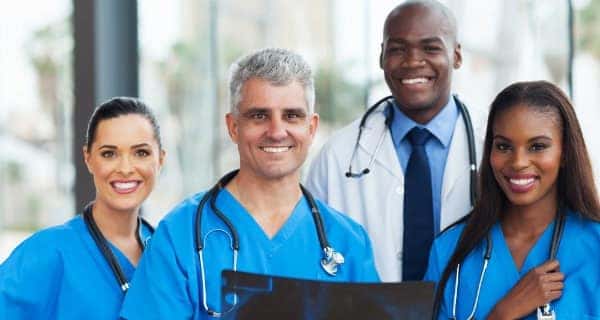 Medical professionals do the jobs no one else wants to do. By giving up time with their family and/or loved ones, these individuals are there to ensure our community stays happy and healthy. With many different specialized centers and hospitals, someone is always there for us when we need their help.
Whether you work at a hospital, urgent care clinic, rehabilitation center, or assisted living community near Jackson MS, you will be able to receive tough-to-beat KIA incentives. We really cannot thank the medical professionals enough, as they are the backbone of such a strong and well-knit community.
To learn more about this special offer, be sure to contact Wilson KIA by calling (888) 379-0815. Our team will be more than happy to help you find what you are looking for.