Summer's On Us Sales Event Helps KIA Shoppers Near Jackson Save

The sun is bright, the weather is warm, and the pools are full, which can only mean one thing: the Summer's On Us Sales Event is here! It is a great time of year to get yourself a brand new KIA at our Jackson MS area dealer so that you can enjoy the warm weather behind the wheel of a beautiful ride. This sales event may sound too good to be true, but trust us, it's real.
The Summer's On Us Sales Event is plain and simple; shoppers who buy a KIA in May don't have to pay until October. Zero payments for five months! The first three 90 days are deferred payments, then the next two months are taken care of by KIA. Sounds too good to be true, right? We told you so. Trust us though, this is real.
Hot Days and Even Hotter Deals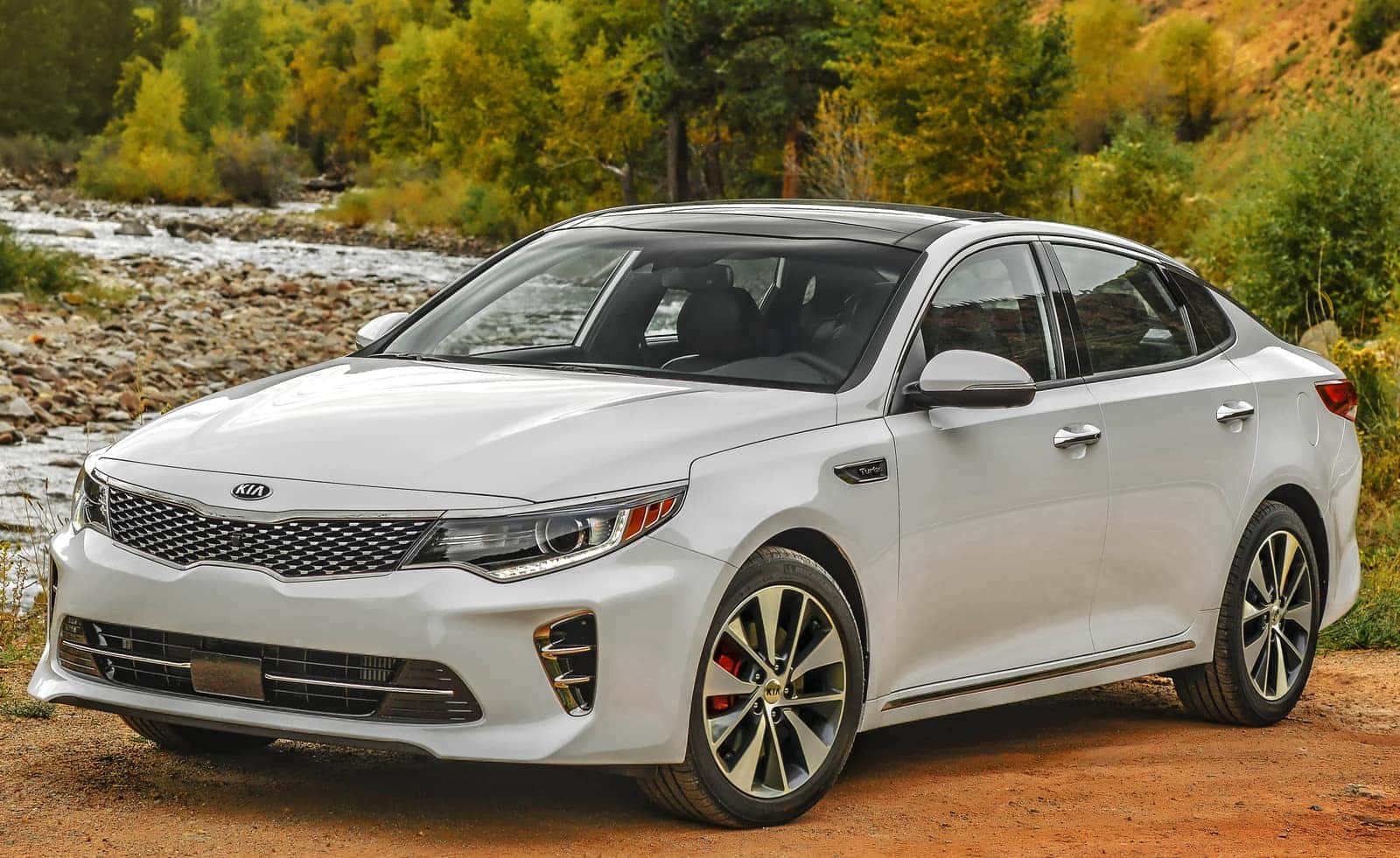 Shoppers can experience some incredible savings this summer in more than one way. For those who want to save more, our KIA specials are made available to Jackson MS area drivers. Whether motorists are in need of an oil change, or even a new set of tires, check our specials and save! Who doesn't want more money in their pocket?
Be sure to take advantage of this exceptional offer and have more money in your pocket this summer. We encourage shoppers to enjoy a new KIA Optima or a KIA Sportage this year, and push the pedal down before putting any money down.
To learn more about the Summer's On Us Sales Event, be sure to contact Wilson KIA by calling us at (888) 379-0815.