How To Prepare Your Car for Winter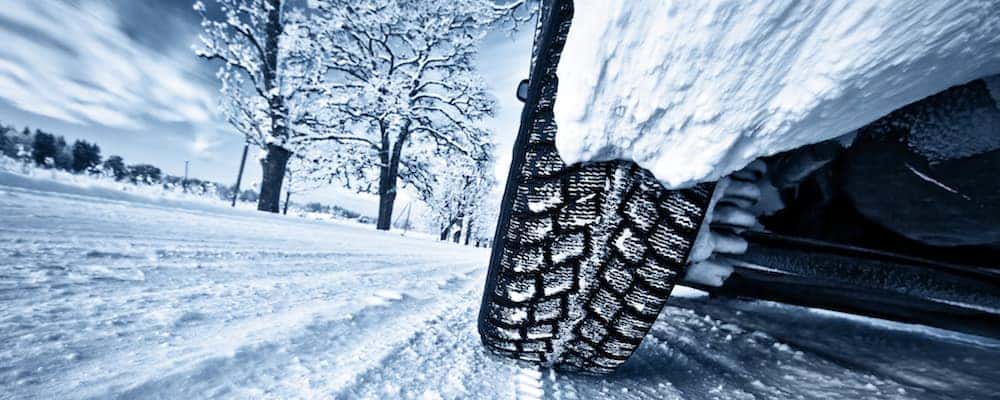 The winter weather is closing in on Jackson. Getting your vehicle through the winter season includes properly preparing it for the colder weather. Making sure your new Kia is ready for winter will help you avoid potential problems and unwanted breakdowns in Flowood or Brandon. Let's take a look at how you can properly prepare your car for winter, courtesy of the team at Wilson Kia!
Tips for Preparing Your Car for Winter
Check Your Antifreeze Levels: As the name implies, antifreeze makes sure your engine doesn't freeze during the cold weather. Keeping antifreeze properly filled is highly important for winter driving. You can check antifreeze level yourself, or have it checked and filled at our service center.
Change Your Oil: Checking your oil is very important no matter the time of year, but it's especially important in the winter season. Cold weather can causes the oil to thicken, so it's good to check your oil level, as well as swapping to an oil designed to handle winter weather.
Check That Your Heat is Working: You don't want to be stuck in a car without a properly working heating system. Before the bitter cold arrives, check and make sure your heat is working properly. Our service team can inspect your heating system to make sure it's working properly.
Check Your Tires: Breakdowns are terrible, especially in the middle of winter. Check your tire pressure levels, as well as the wear of all your tires. It's also not a bad idea to have your tires rotated before the brunt of winter arrives.

Tire care

is very important, all year round.
Prepare an Emergency Kit: Breaking down or getting stuck on the roads of Ridgeland is always a possibility. In the unfortunate event this happens, it's good to have an emergency kit on hand. Some must have items include a first-aid kit, blankets, water, a flashlight, extra hats, gloves, and scarves, non-perishable snacks, jumper cables, a battery-powered radio, road flares, and sand/kitty litter for traction.
Check and Fill Wiper Fluid Levels: Winter weather can drastically affect your ability to see while driving. Make sure your windshield wash fluid is always high. It's also a good idea to swap to a freeze-resistant wiper fluid.
Prep Your Car for Winter at Wilson Kia
Making sure your car is ready for winter can help give you better peace of mind on your drives. If you need extra help winterizing your car, you can schedule service at our dealership near Jackson to get any necessary work done!
More From Wilson Kia
The 2020 Kia Soul continues the award-winning legacy of this popular compact car in Flowood. Many ask about the Kia Soul Warranty and other aspects of the Kia Warranty, so Wilson Kia has compiled the pertinent details below. Contact Us

Boasting sporty performance and intelligent innovation, the 2020 Kia Optima was already impressing Jackson drivers. Now, with the range of Kia Optima colors, drivers looking for their next new sedan will be able to personalize their car to show their personality. Learn more about the Kia colors with Wilson Kia below! Kia Optima InventoryFinance Center Kia…

The 2020 Kia Telluride has been generating a lot of buzz even before it hit the market. When you see all that it has to offer for Jackson drivers, it's not hard to see why it has been getting attention from Brandon drivers and industry experts alike. The 2020 Kia Telluride is well-equipped with innovative…